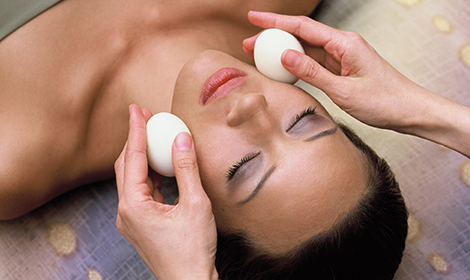 About Us
WHY ARE WE THE BEST?
At Le Bon Skin Lab, we've grown our business by creating the perfect, most sought-after facials in the industry. More than just a custom facial treatment, each of our services are transformative treatments that work to provide immediate glow and long-lasting results for each of our valued clients.
Relax. Refresh. Renew.
You owe yourself this moment
Indulge in one of our pampering treatments.
Cleo is THE best facialist I've ever been to! She is so knowledgeable and thorough. My skin has never been this clear or smooth in my LIFE!
I had crazy terrible skin before I started coming here. Honestly, Le Bon saved my skin after only ONE chemical peel. I highly recommend them
Wonderful service and wonderful staff. The massage was deep and relaxing and the facial left me with the SOFTEST skin
I LOVE coming to see Cleo at Le Bon Skin Lab. She is so knowledgeable and clean!!! She does an amazing facial that makes you feel like a million bucks